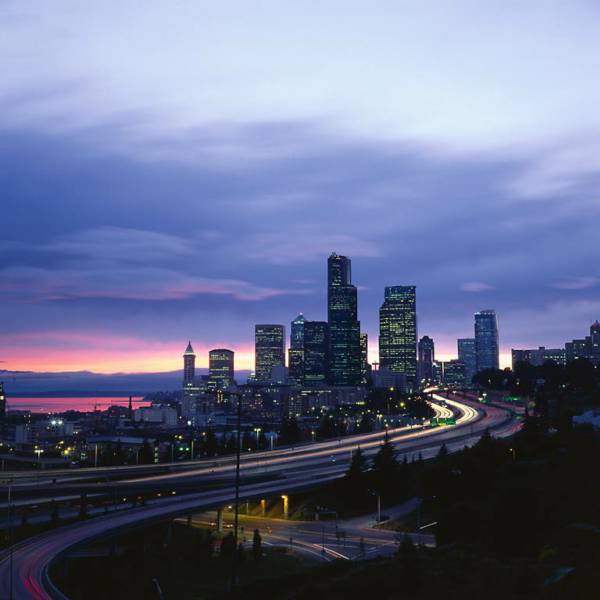 Welcome to Clipper Property Management

"exceeding clients expectations" 

 A unique management company, with an attention to detail and service.

"The Property Specialist" 

Real Estate Broker

California Dept of Real Estate

Lic # 01854715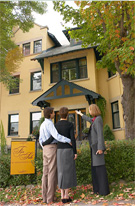 Photo Gallery

Please view a sampling of our high quality properties. Simply double click a picture

A unique Property Management company located in Thousand Oaks. We assist in designing a property package that is tailored to our client's specific needs. Our client's enjoy the peace of mind knowing that their investments are professionally managed every day of the year. Services include handling trust accounts, Clipper is a professional Bookkeeping company as well, overseeing all maintenance services of licensed professionals (Landscaping, Pool..etc) to paying and negotiating contracts at our clients direction.
 "exceeding clients expectations" is our goal.

Property management has changed greatly over the years, when mangers only collected rents and showed spaces. Property management has evolved and is a comprehensive business that requires highly skilled individuals who can handle complex tasks that go well beyond yesterday's rent collectors.
Today property management companies must be well rounded in financial as well as business matters. Further they should have the necessary people skills to provide their client's with the most effective services that they deserve. 
Clipper Property Management and its team of experts will service client's needs on any level. With years of experience, as Clipper Business Management Services, our client's benefit from our full charge bookkeeping, business and time management services; ideal for the needs of real estate investors